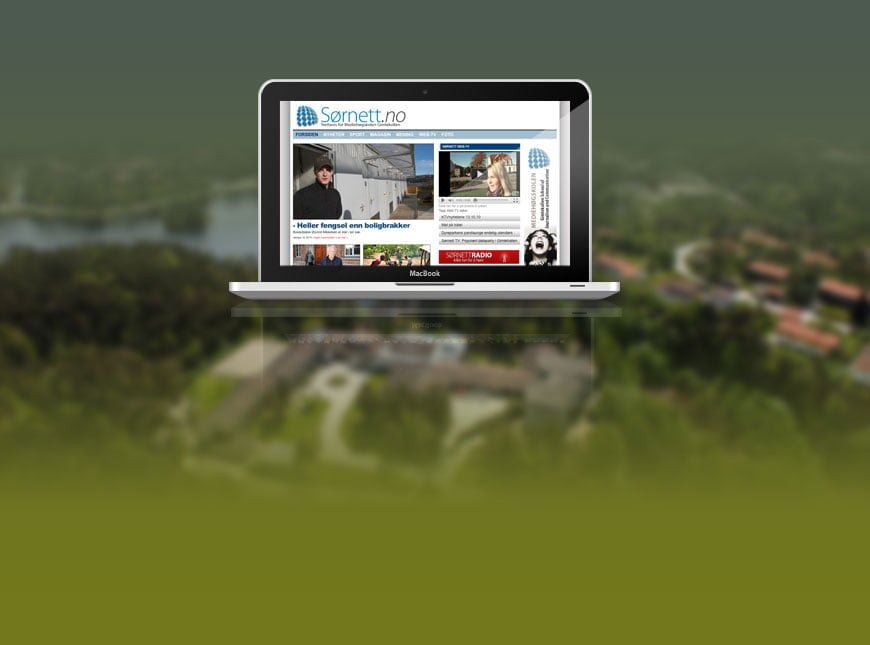 Web site design and development for Sørnett news website. This was much more than just a web design, it was a complete and complex re-development of the CMS to meet the needs of the customer. The finished system works really well and the customer is pleased. Many journalist students use the site every day and it gets read by people not just in the south but from all over Norway and beyond!
It is a fully functional news site with extensive additions and modifications to the administrative back end.
WordPress was used as the content management system and a great deal of work went in to making the interface for the journalists as user friendly as possible whilst including a range of custom developed capabilities.
Integration of video, audio, maps, information capsules, related stories and author information are just some of the areas where a great deal of focus was given.
---
Besøk prosjekt
http://www.sornett.no