Professional graphic design, web design and photography services for small to medium sized businesses in Kristiansand, Norway
Design and development of websites, webshops and digital solutions customised to your needs.
Design and production for printed materials, advertising, packaging, logos, and more.
Professional photography for portraits, headshots and more.

Web design services in Kristiansand
Creating a great website involves a range of technical capabilities and know-how. One of the most important aspects though, is to have a knowledge of and passion for good design.
Your company website is your most important advertisement. It communicates who you are and what is important to you. If you have a professional website, with good images and effective content, you will attract customers.
Get in touch today to find out how Edney Media & Design in Kristiansand can help you get the perfect website for your business or project.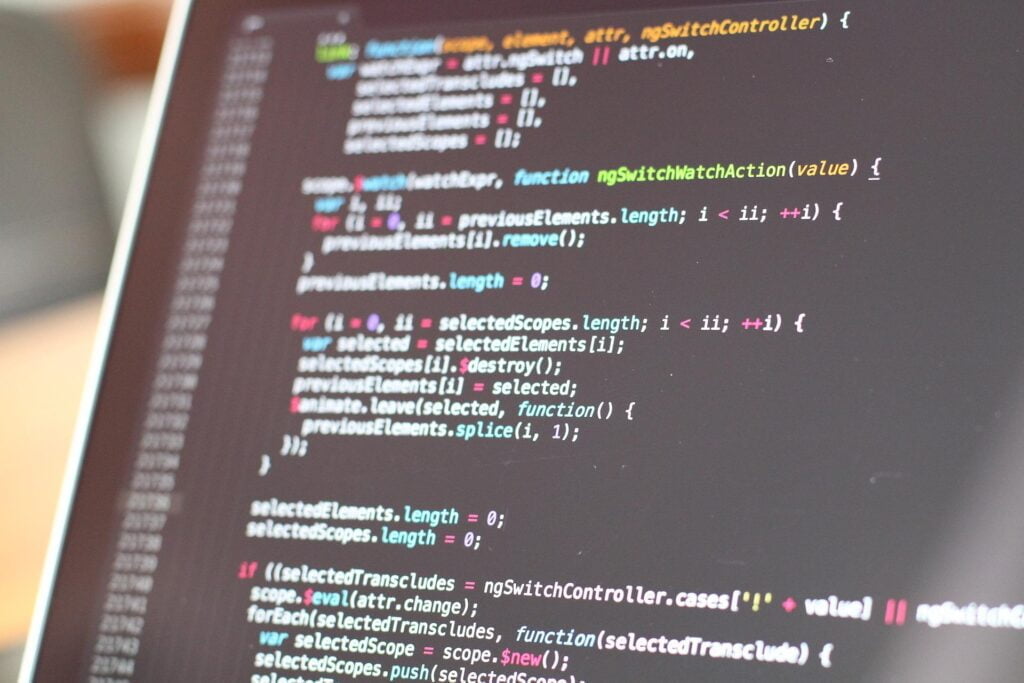 Great ideas, modern design and attention to details - we are ready to get creative together with your business. Our competence combined with your knowledge of your own business area will combine to provide you with an exciting and high quality finished product.
We can deliver everything you need in the area of graphic design for printed or digital media, including: logo design, graphic identities, brochures, flyers, business cards, signs, roll-ups, banners, adverts, packaging, magazines, catalogues and vehicle styling.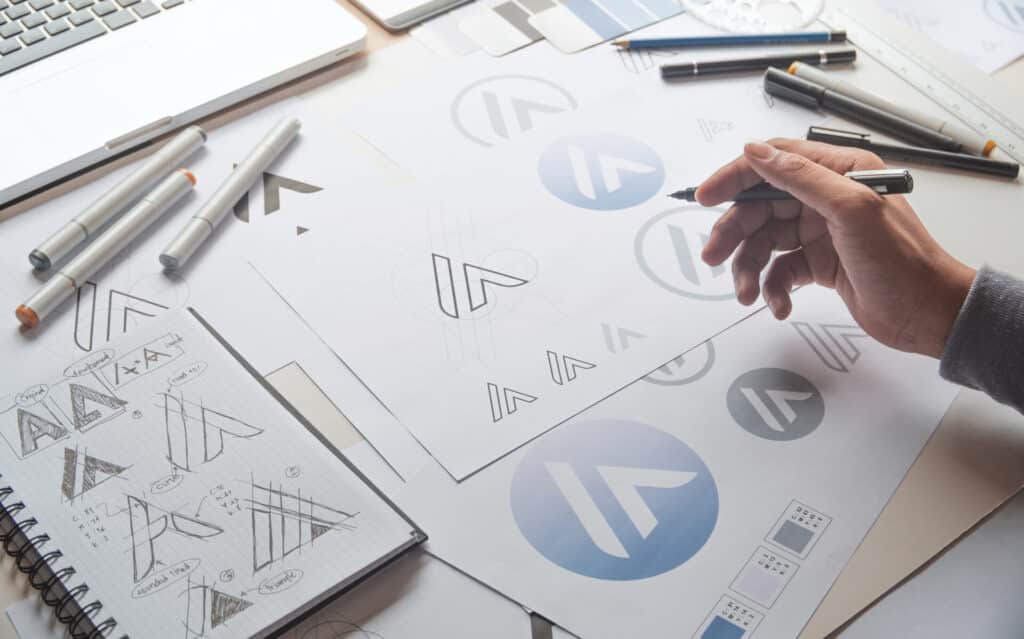 Portrait photography with the focus on you! Are you bored of looking at pictures of yourself which you're not pleased with? We can fix that together!
Read more here.
Get in touch using the form below and we'll get back to you as soon as we can.